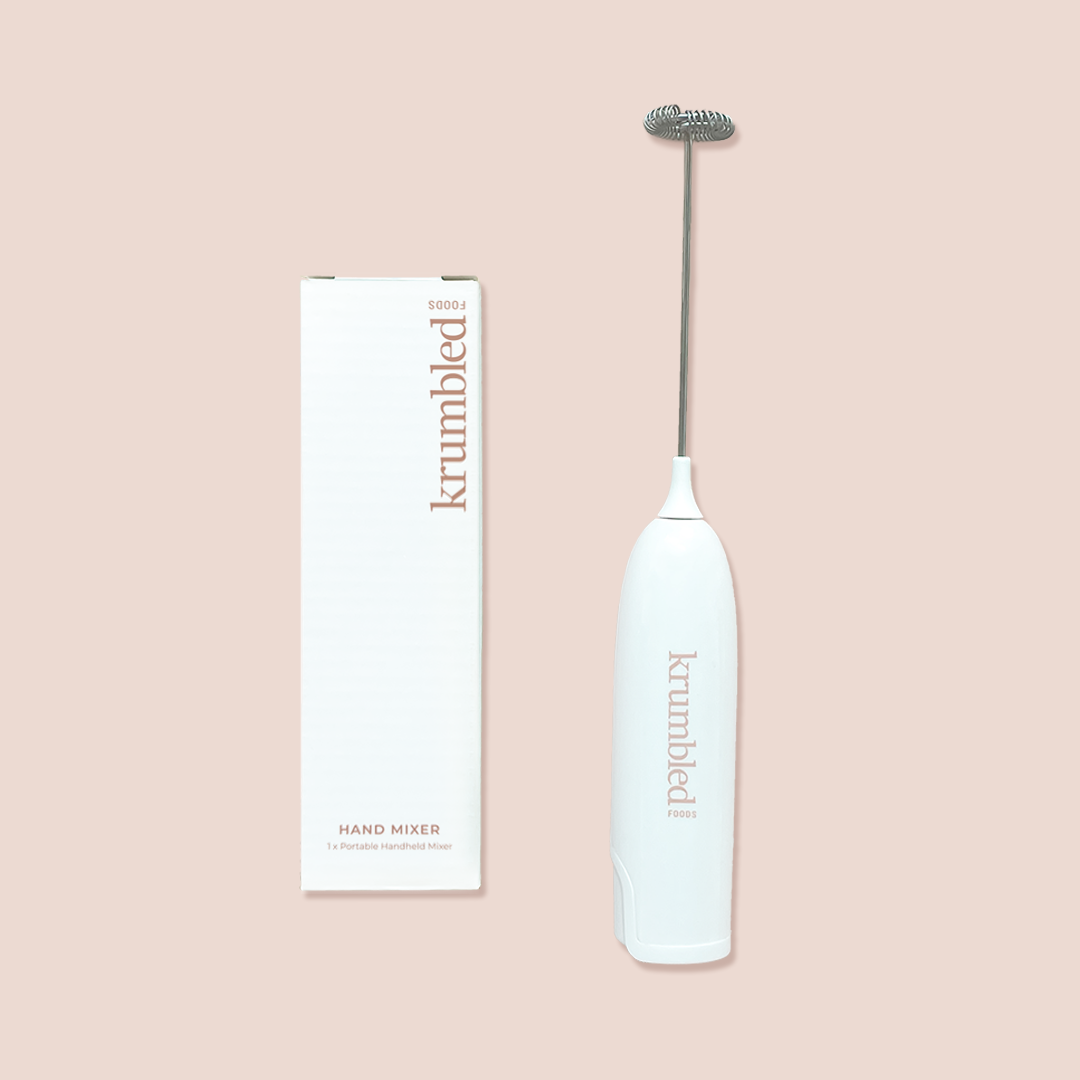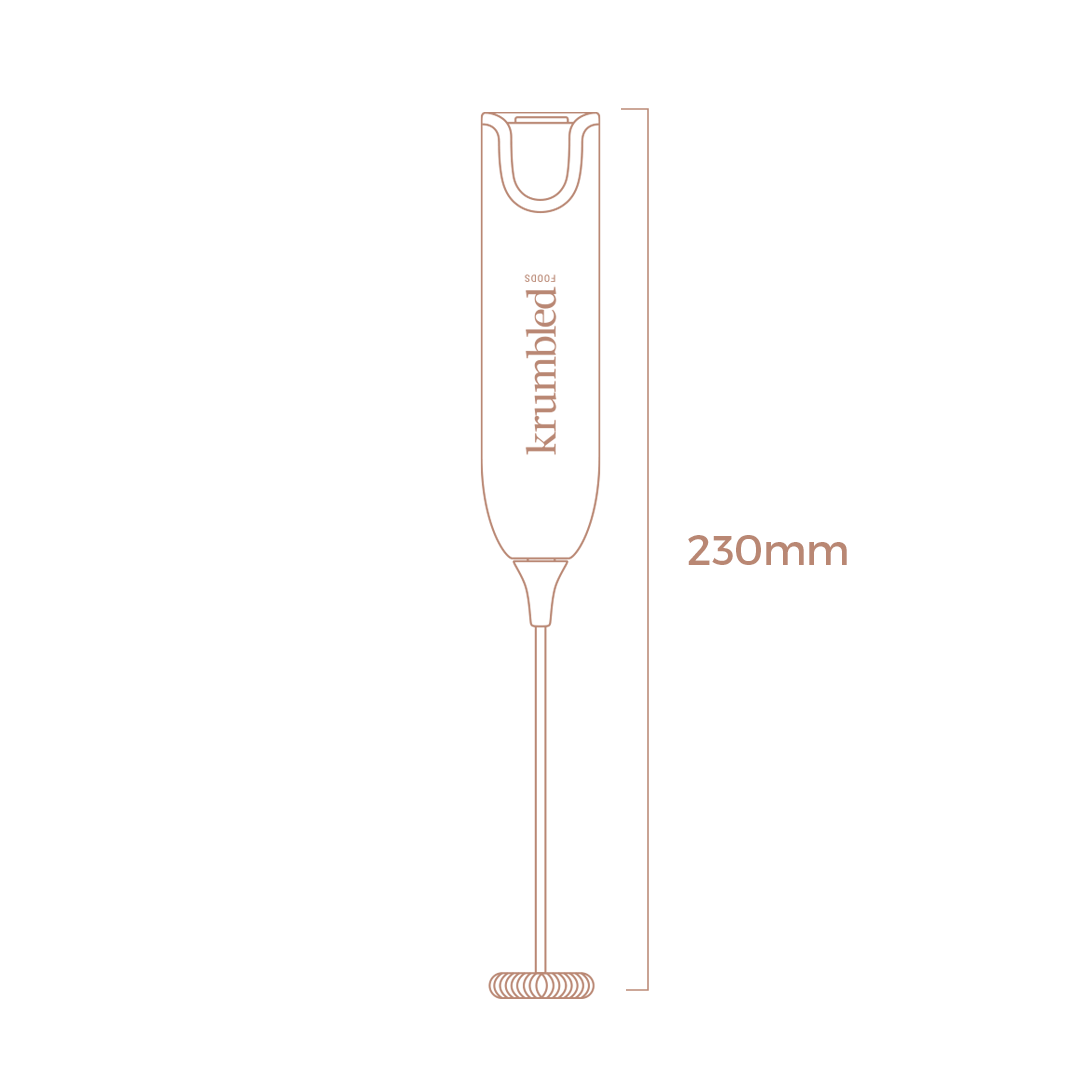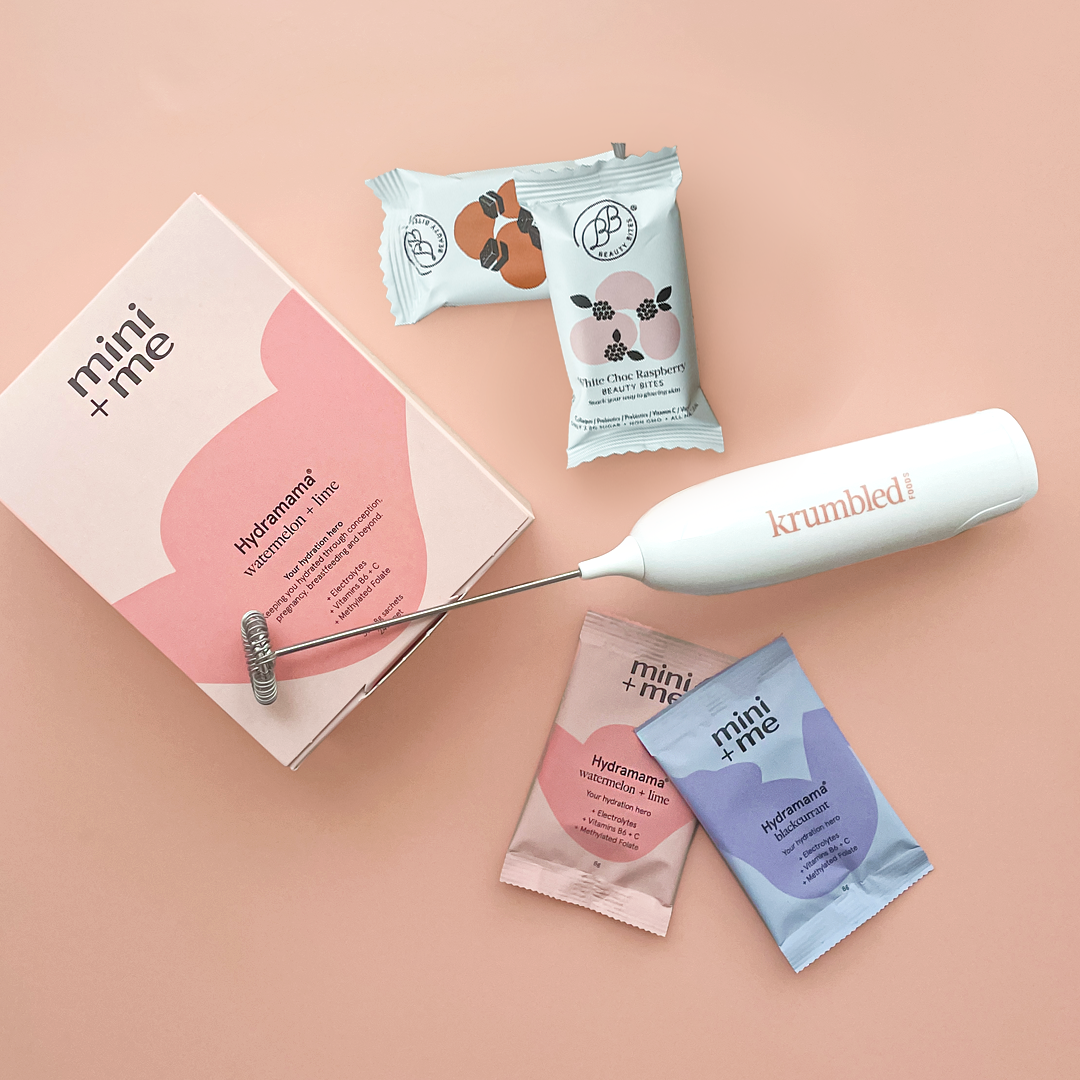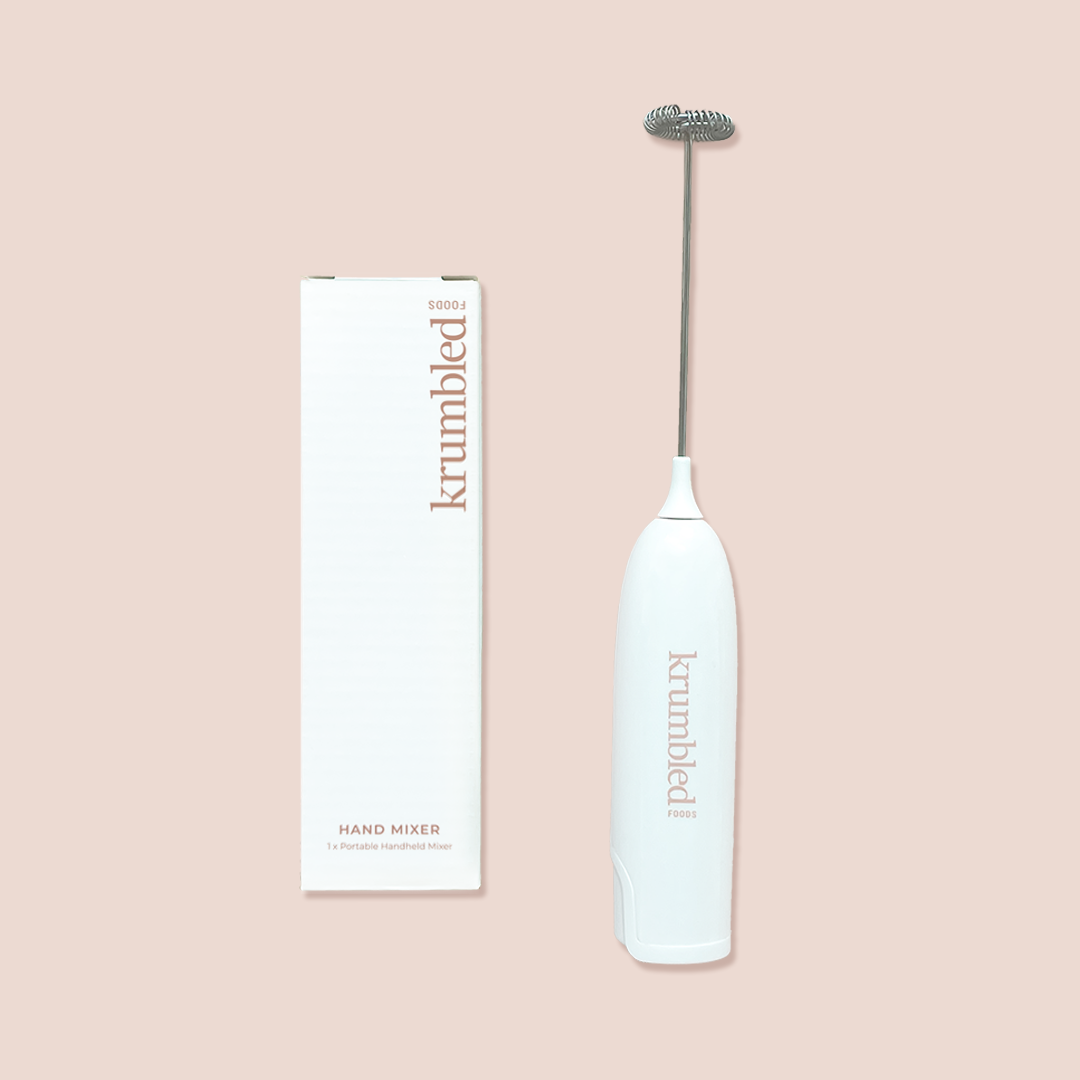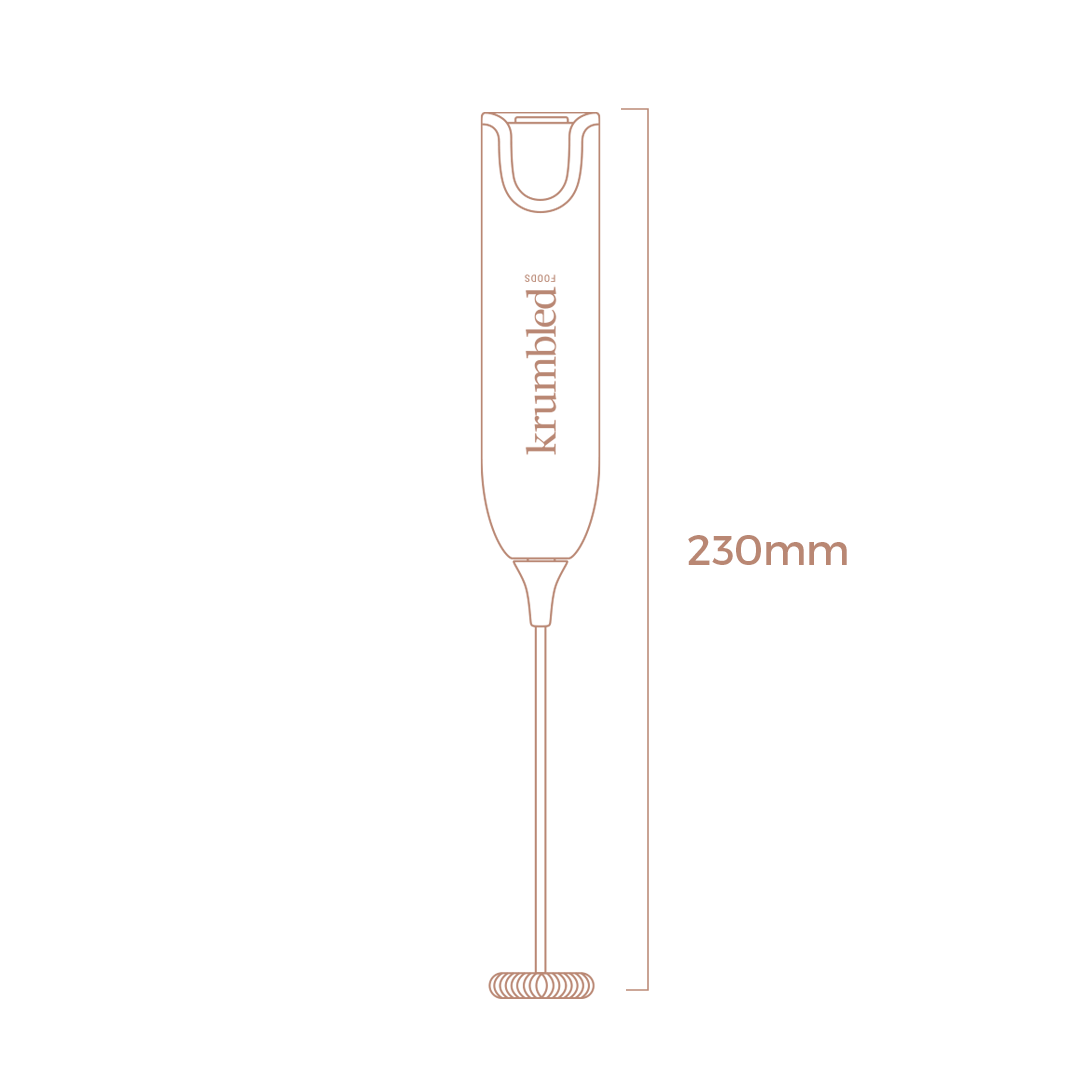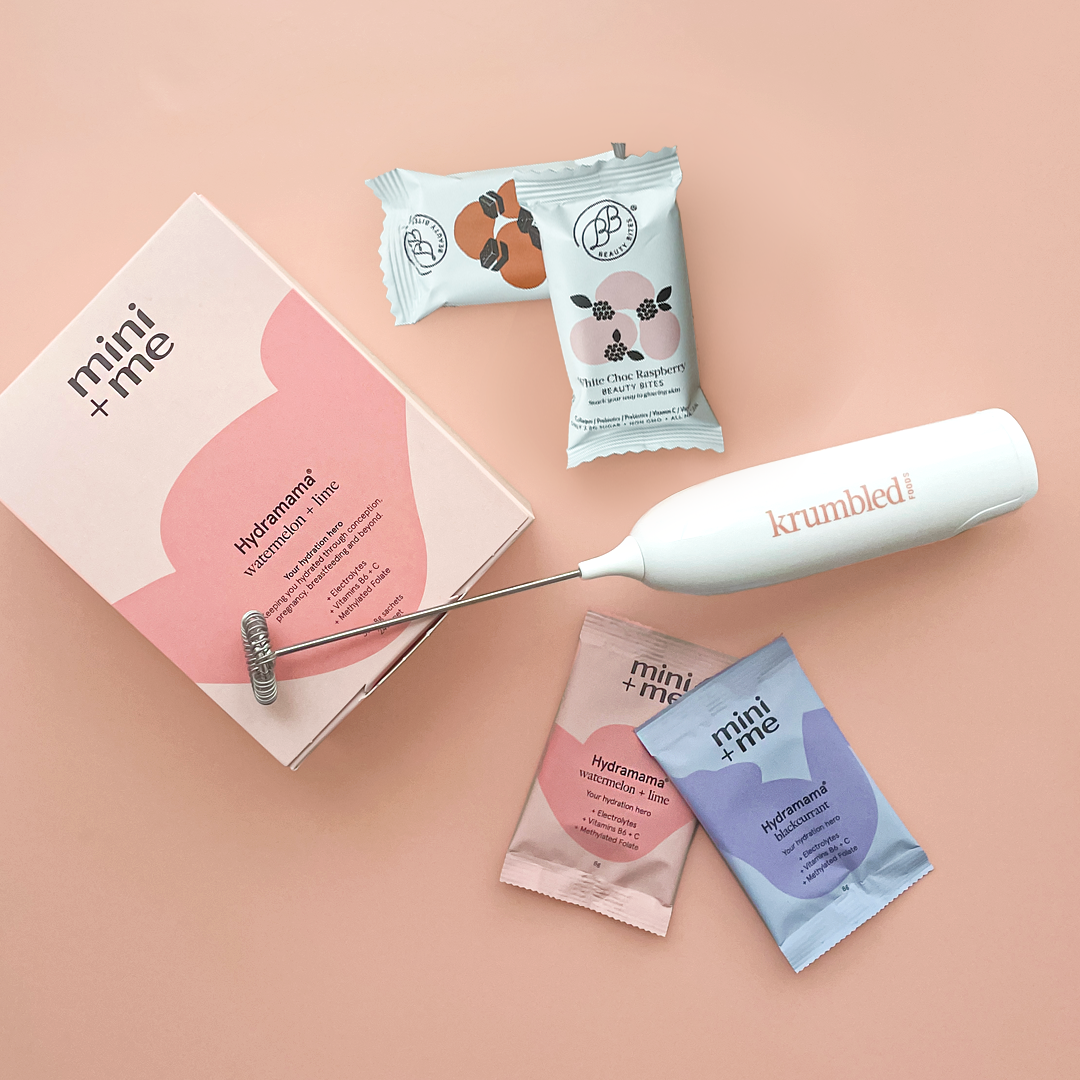 Flavour Combo
Why not add another flavour and save 10%?
The Hand Mixer will do the heavy lifting to ensure your collagen, Hydramama® and drinks are smooth, enjoyable and clump-free.

Suitable for hot and cold drinks. AA Battery operated (batteries not included).
Simply add your collagen or supplement powder and preferred liquid to a glass or cup and blend together effortlessly in seconds.
Note: We recommend hand washing the metal arm with warm water only.
Key Ingredients
We only use natural & high quality ingredients.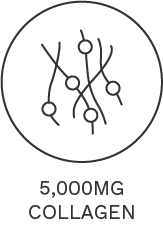 Hydrolysed Collagen Peptides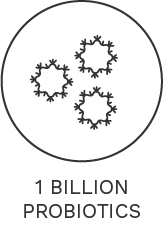 Probiotics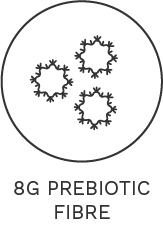 Prebiotics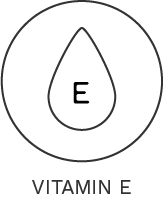 Vitamin E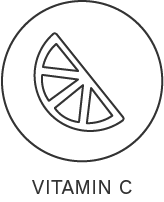 Vitamin C
Benefits
Clinically Proven Benefits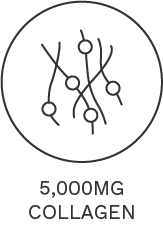 Improved Collagen Levels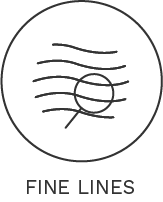 Reduced Fine Lines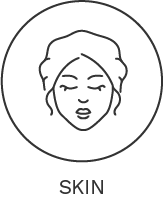 Skin Hydration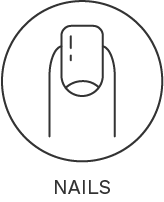 Nail & Hair Growth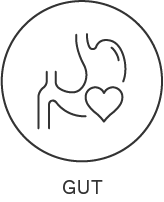 Boosts Digestive Health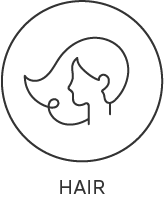 Ideal for Postpartum Hair Loss