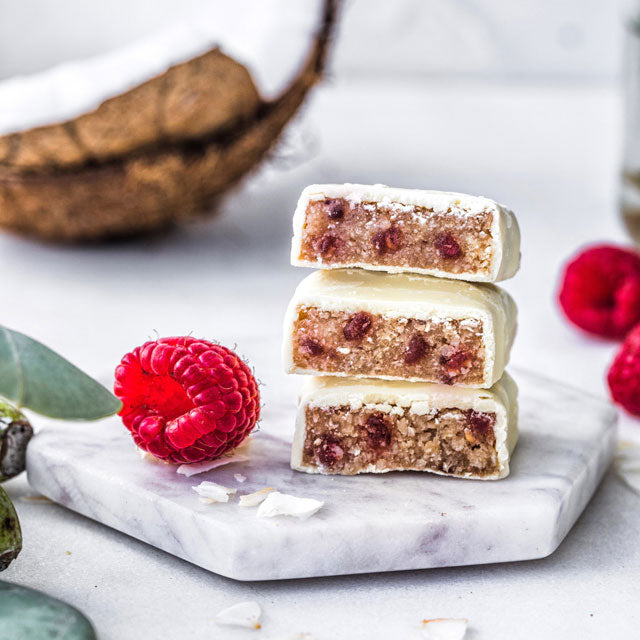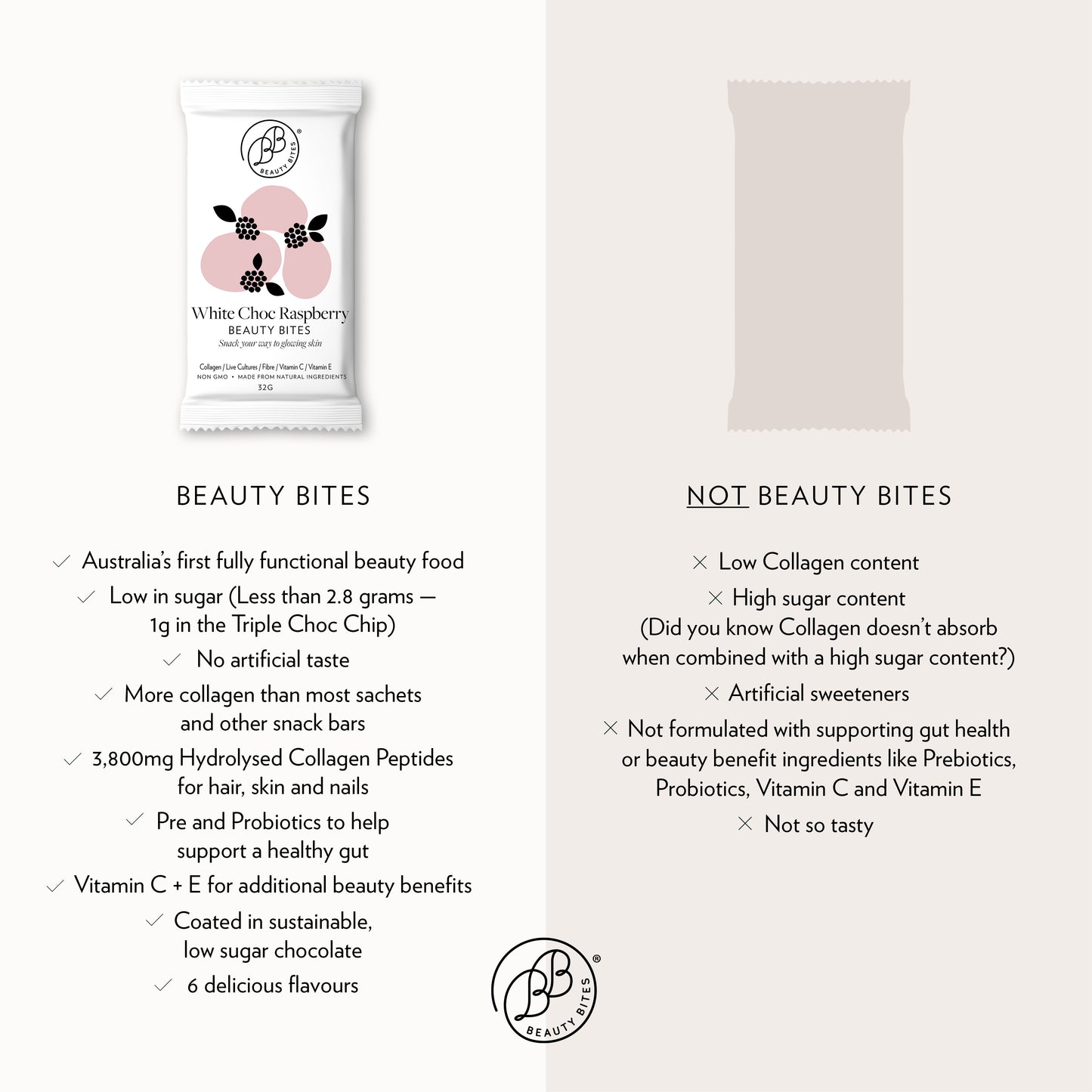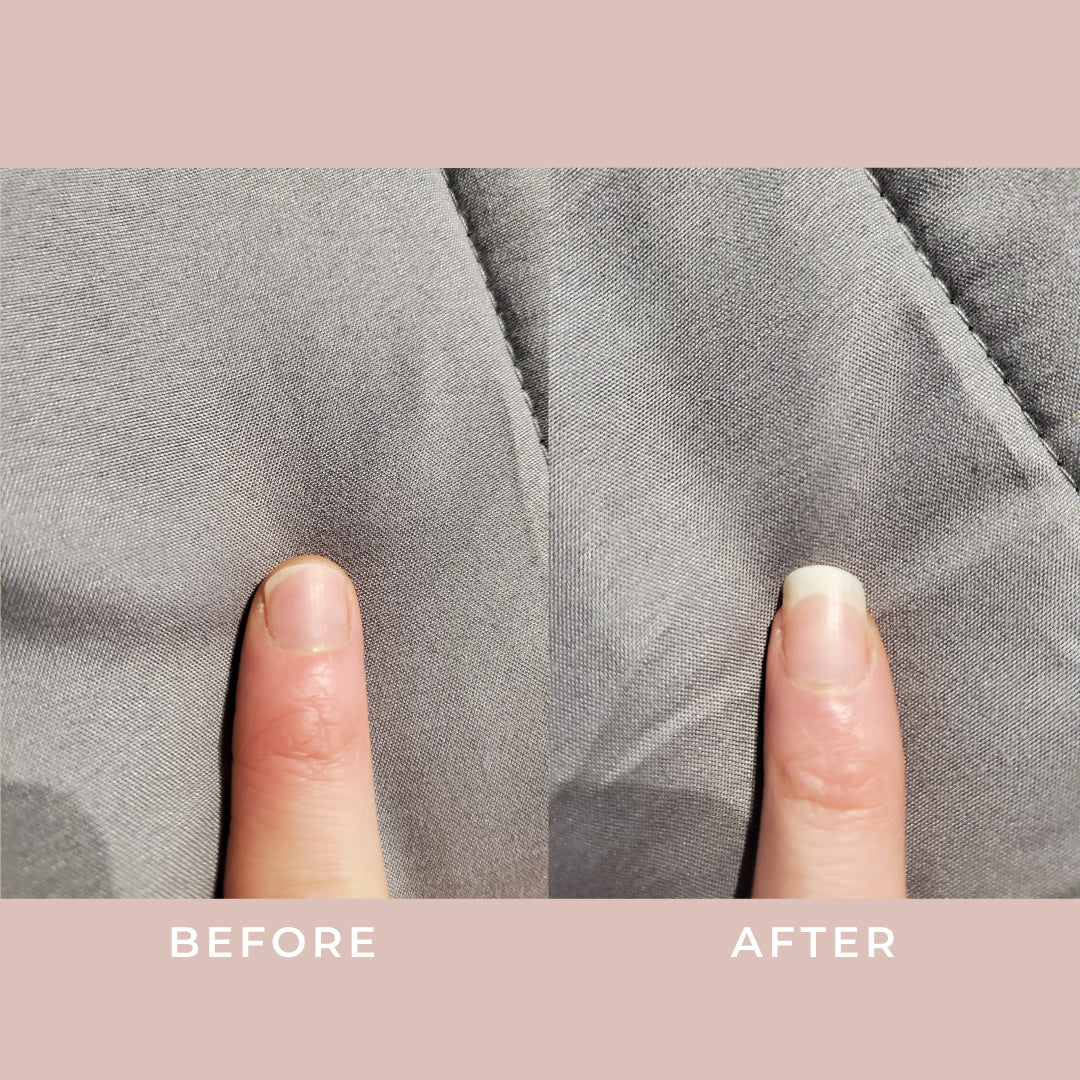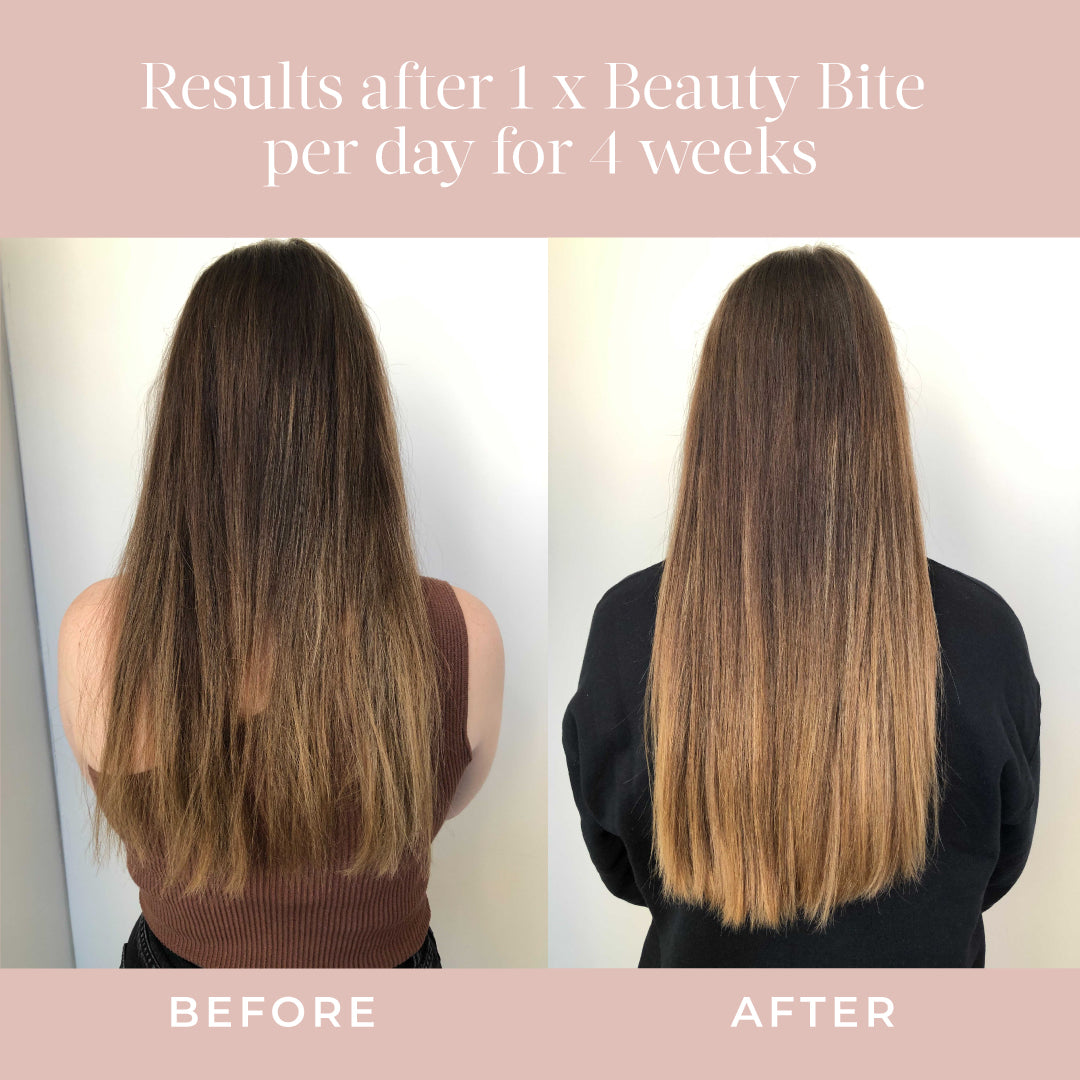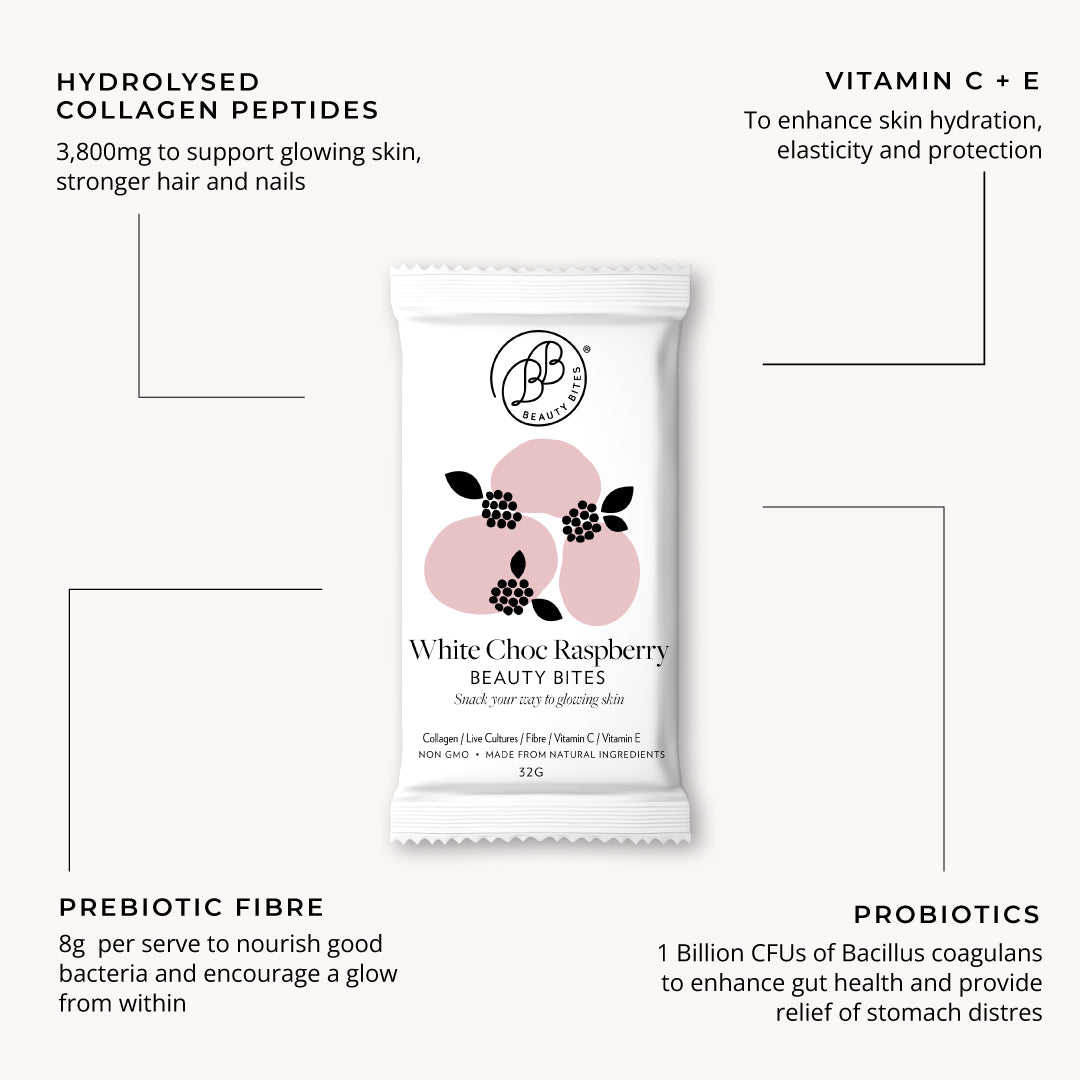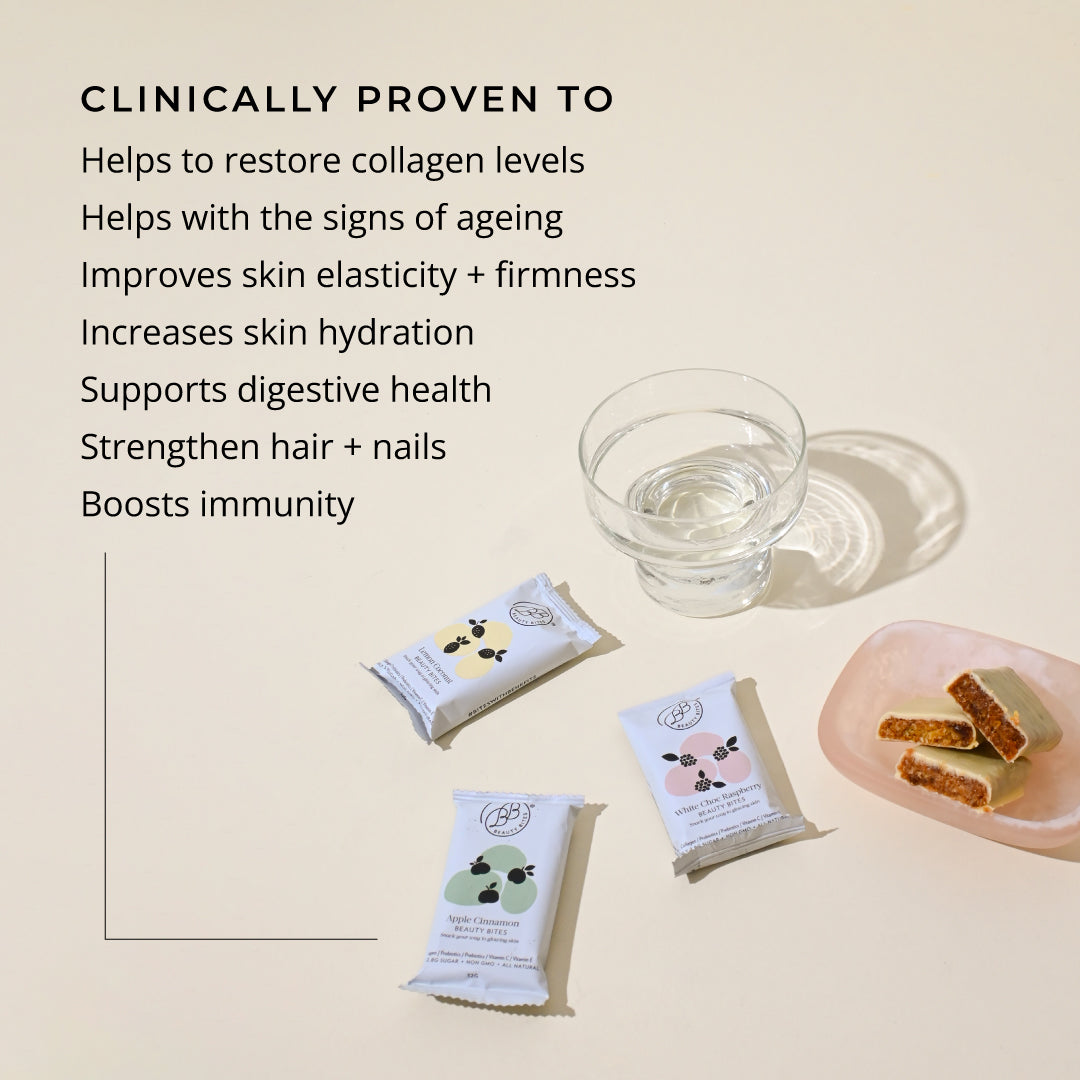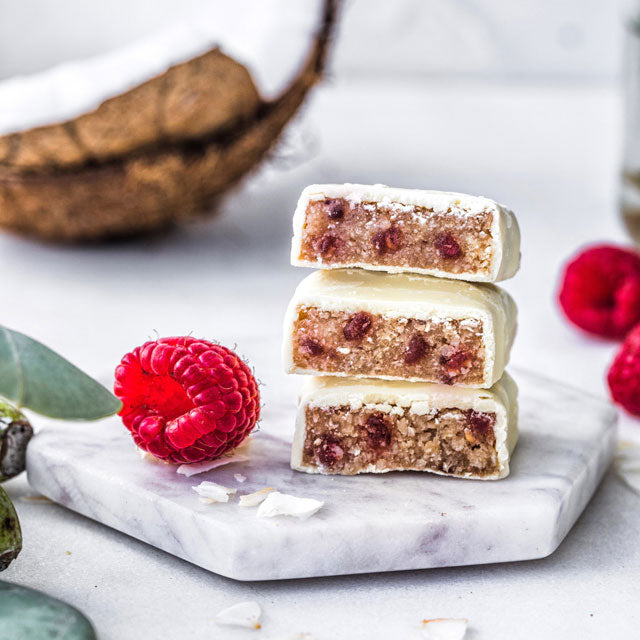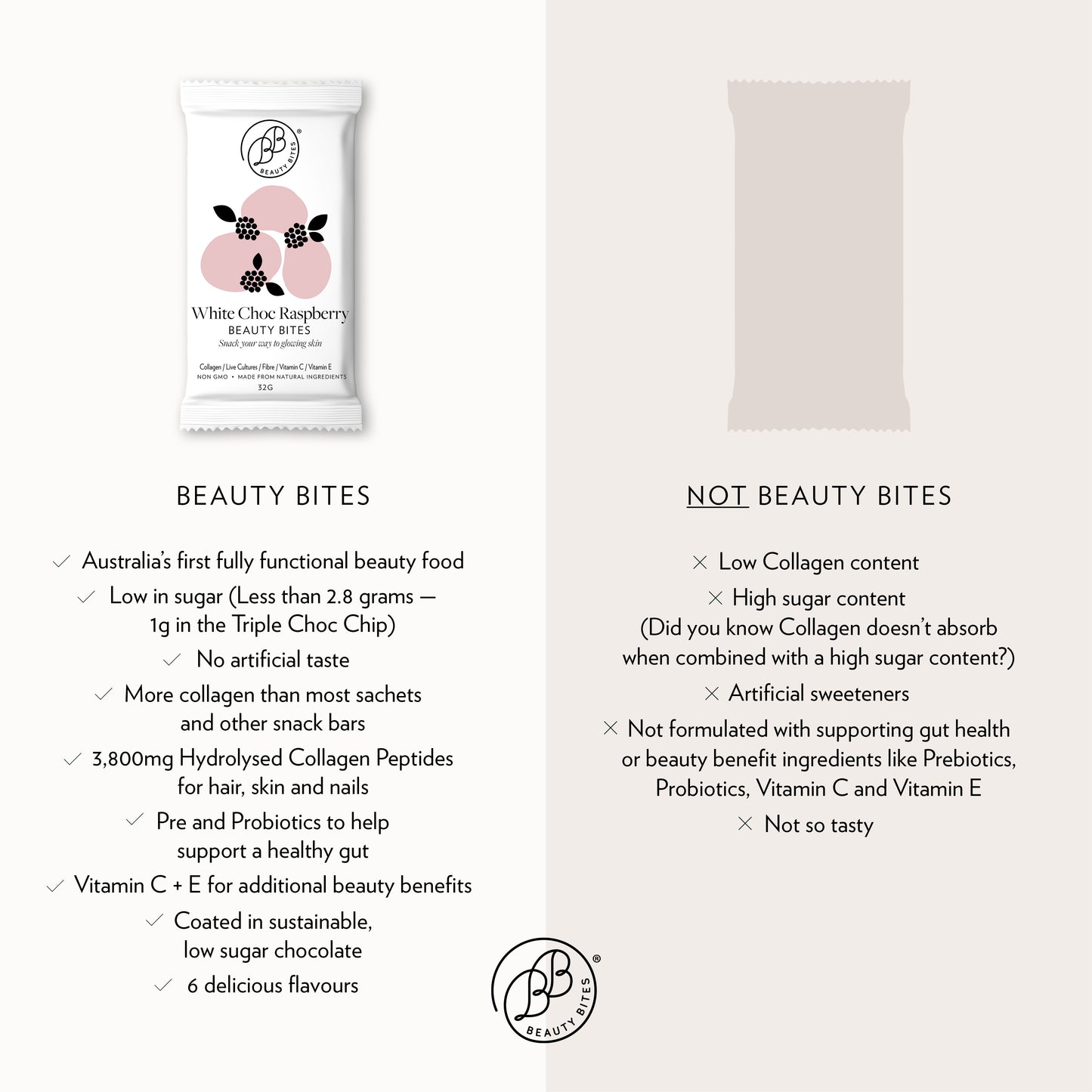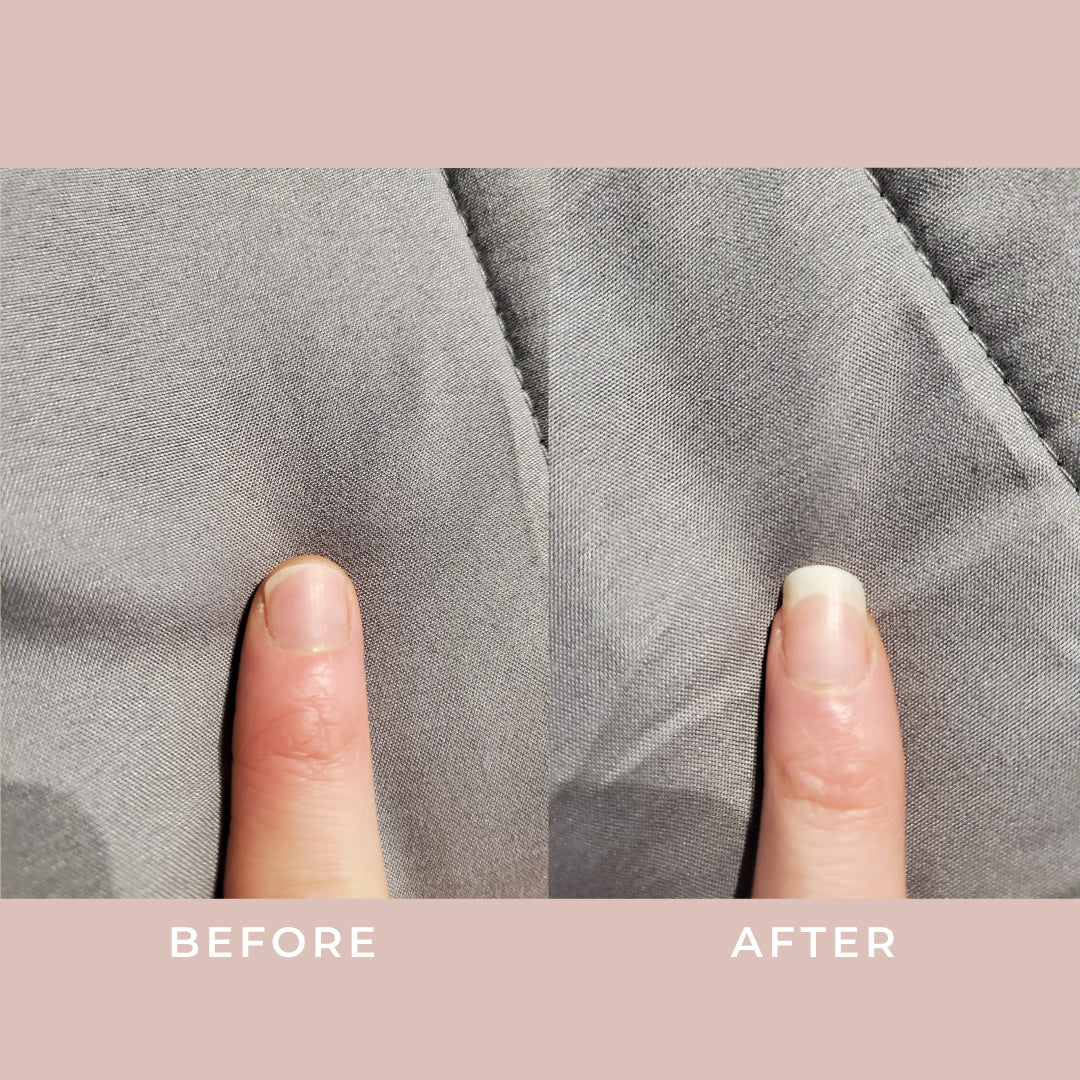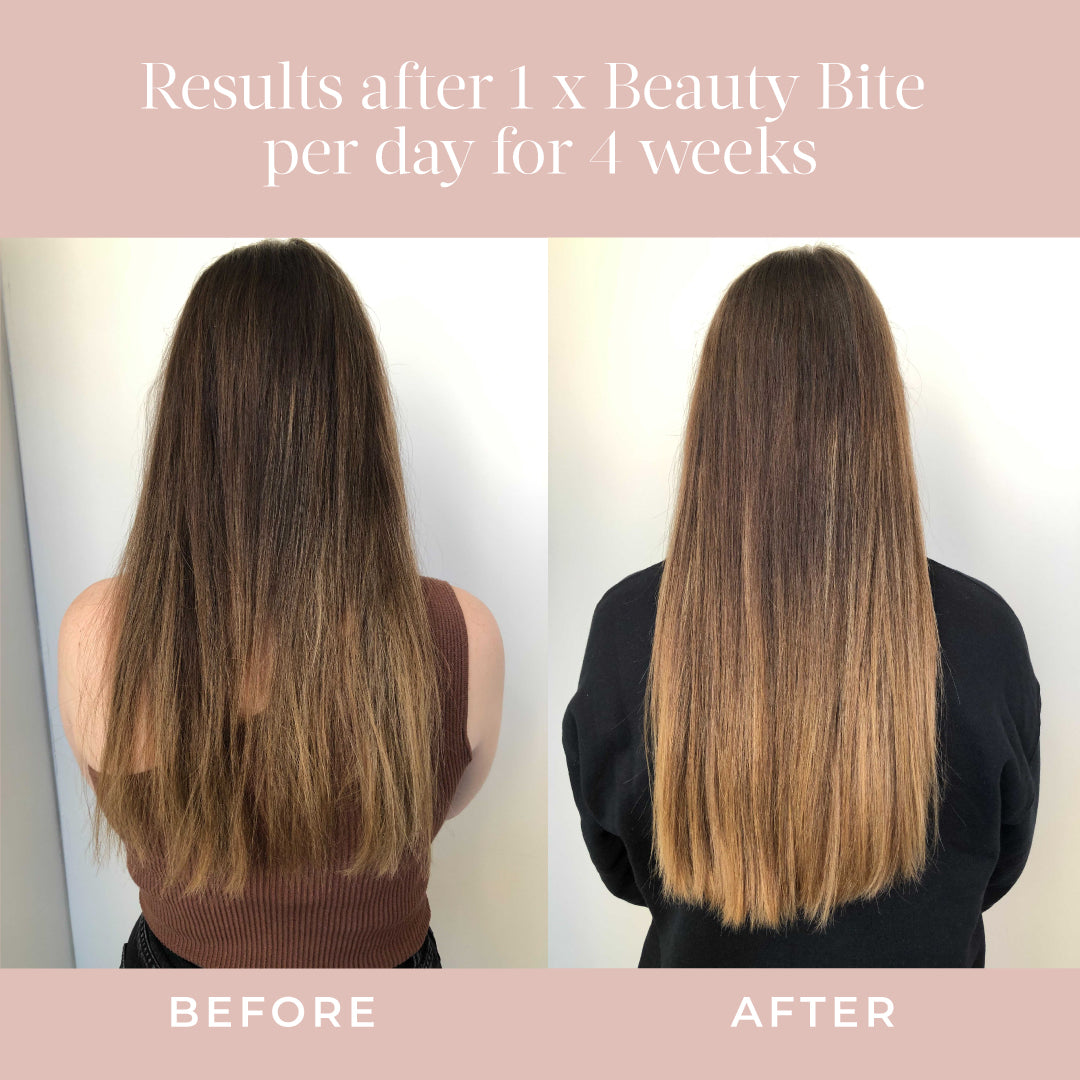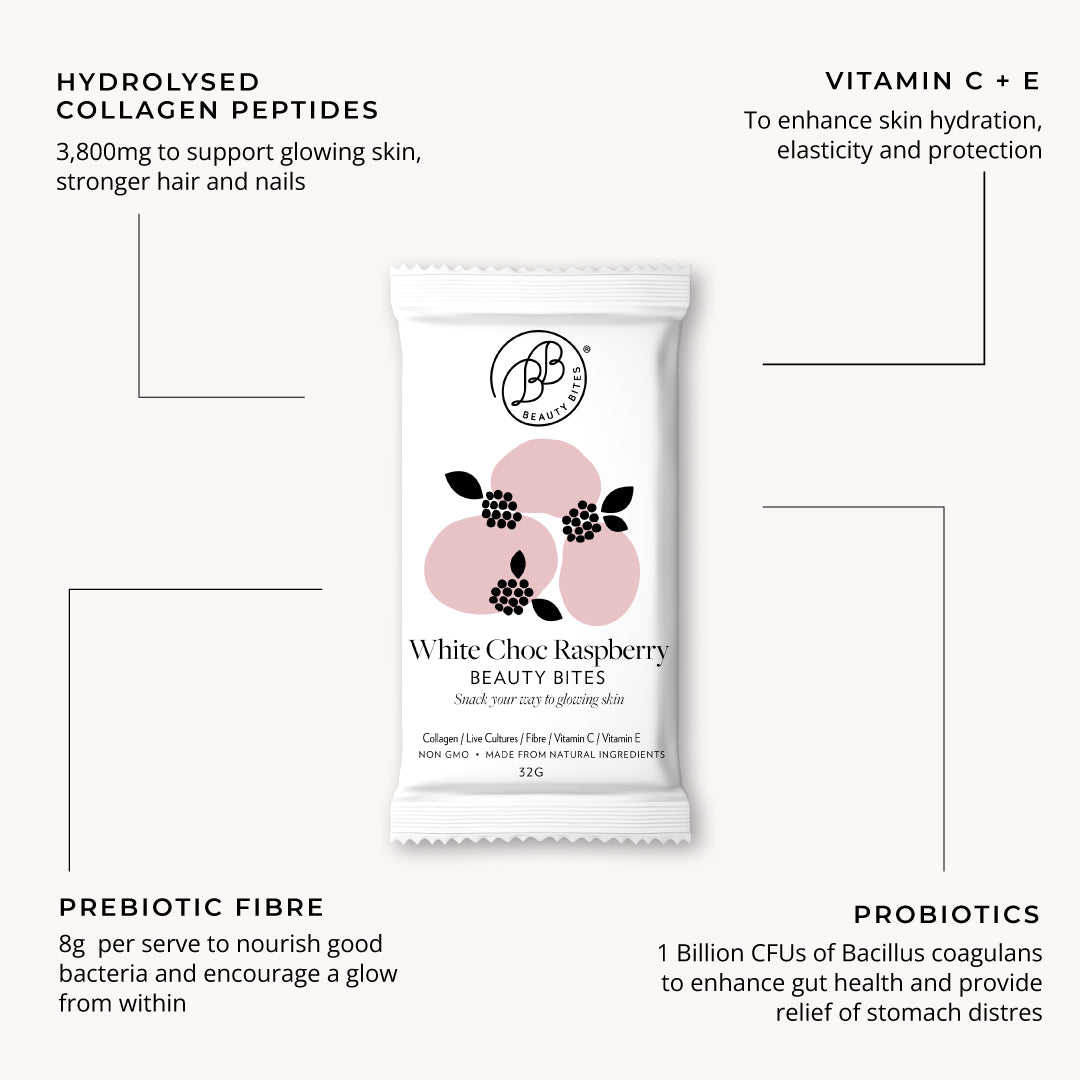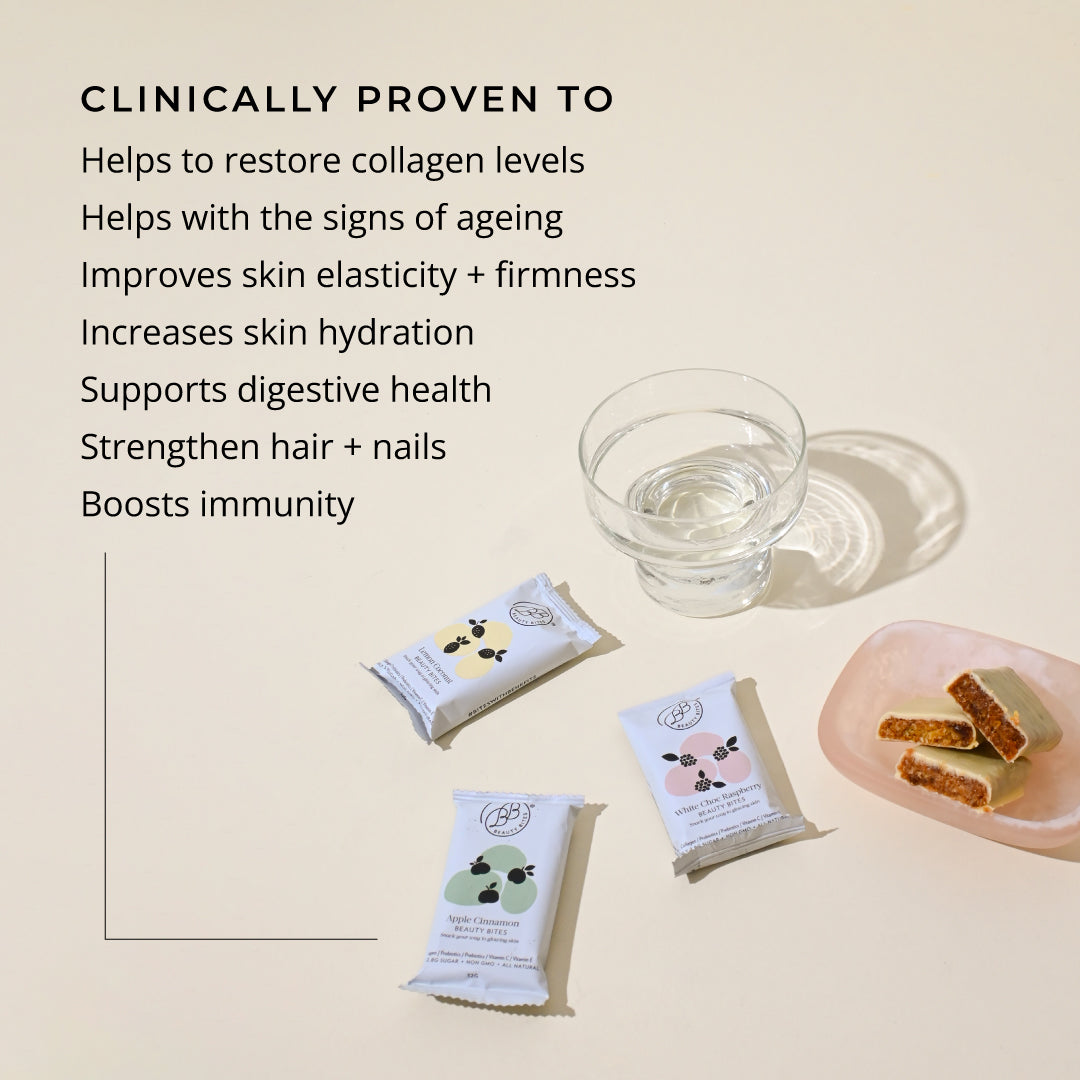 White Chocolate Raspberry Beauty Bites® 14 x 32g
Flavour Combo
Why not add another flavour and save 10%?
A bite with big beauty benefits.
Beauty Bites® are a fully functional, game changing collagen snack bar designed to make your daily dose of collagen, vitamins and gut health supplements convenient and delicious.
Each Beauty Bites® contains 5 hero anti-ageing and gut health ingredients:
- 3,800mg of pure Hydrolysed Collagen Peptides I & III from grass-fed, pasture raised bovine to support glowing skin, stronger hair and nails
- 8g of added prebiotic fibre per serve to nourish good bacteria and encourage a glow from within
- 1 Billion CFUs of Bacillus coagulans for effective relief of stomach distress
- Vitamin E and C to enhance skin hydration, elasticity and protection
Providing targeted nutritional and cosmetic benefits in one tasty bite-size snack - glowing skin, healthy hair, stronger nails and improved gut health has never been more attainable.
Key Ingredients
We only use natural & high quality ingredients.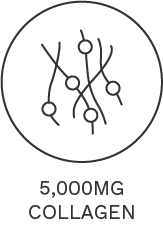 Hydrolysed Collagen Peptides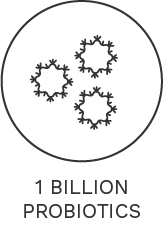 Probiotics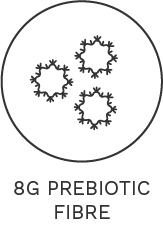 Prebiotics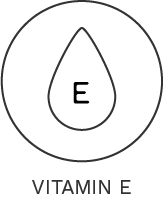 Vitamin E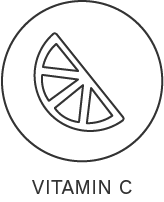 Vitamin C
Benefits
Clinically Proven Benefits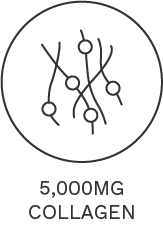 Improved Collagen Levels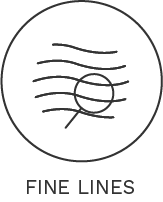 Reduced Fine Lines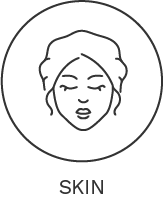 Skin Hydration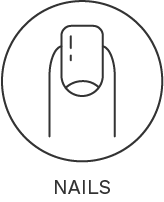 Nail & Hair Growth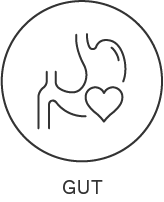 Boosts Digestive Health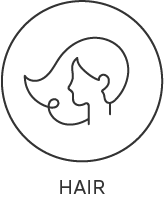 Ideal for Postpartum Hair Loss